TREE REMOVALS
There is never a tree removal scenario that is too big or too small for our professional crew. Our highly trained arborists remove the declining, dead, and the unwanted trees safely and efficiently.
Tree removal is a daunting task…it's a dangerous and very complex process that calls for a knowledgable, professional arborist.
When you call us, you're getting seasoned pros who use the very latest in technology and machinery to ensure the protection of your home and property and a safe efficient removal (even in tight spaces).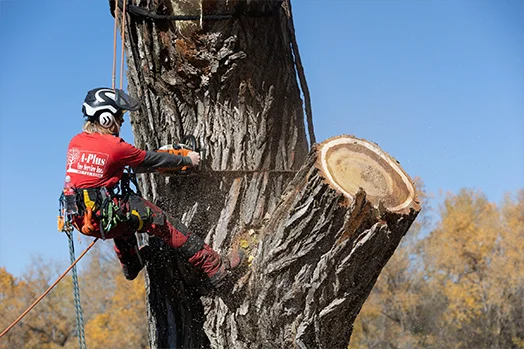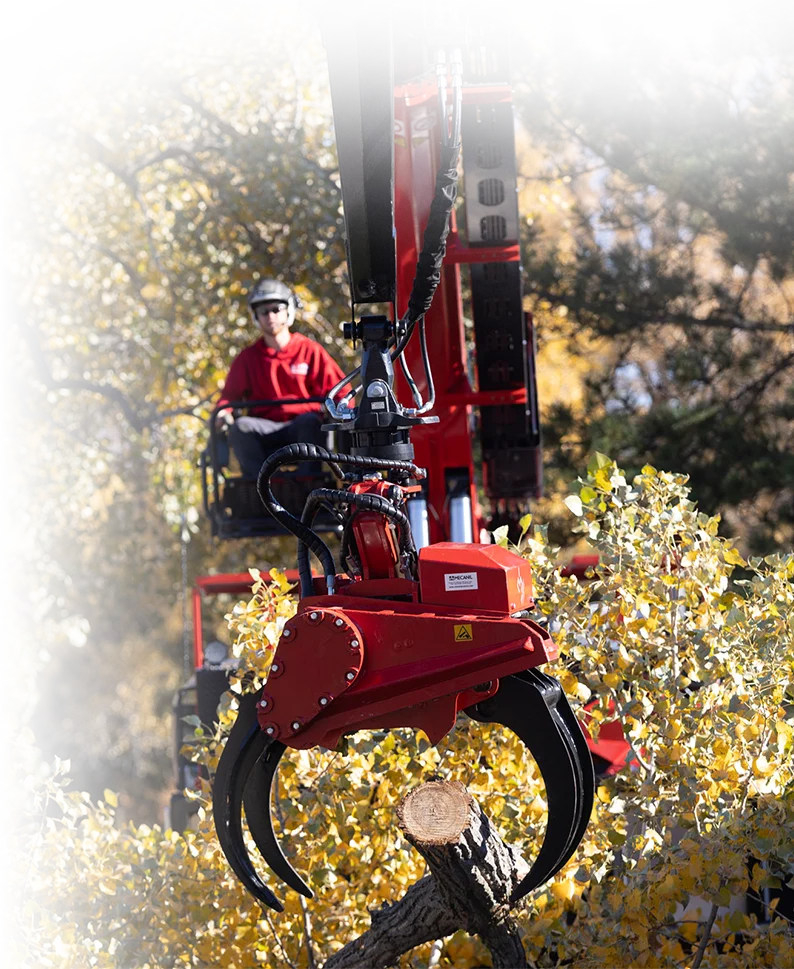 WHY WOOD YOU
TRUST ANYONE ELSE!?
A-Plus is fully insured and staffed by certified arborists. With our experience and craftsmanship we're able to provide you with top quality, cost-effective tree care to enrich your landscape and give you peace of mind.