Reviews
We believe in establishing connections in the community and maintaining meaningful relationships with our family of customers. Hear what a few of our great clients are saying:
"Had a tree fall on our house around 7am, called A-Plus around 8am and they showed up around 9am to get the tree off our house. They were professional, fast and cleaned up like nothing happened. On top of this, they did this on Memorial Day. Thank you Mark and his son for making a difficult morning a little easier." – Ryan S.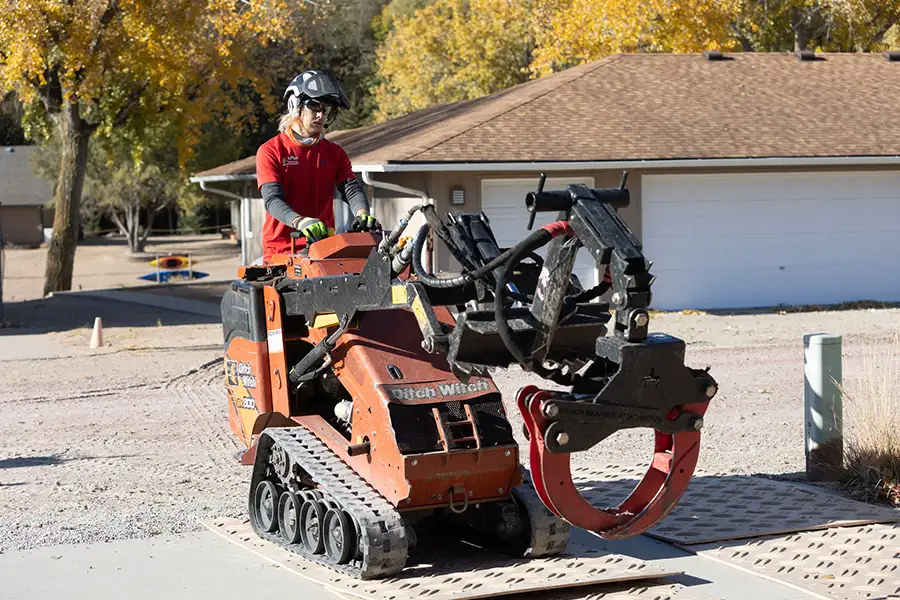 "Great group of guys and always there when you need them. On time and great prices!" – Sarah H.
"Awesome awesome service! Very knowledgeable. Brandon is the tree God!" – Lisa L.
"A-Plus tree service did an outstanding job on my daughter's tree, I highly recommend A-Plus Tree Service." – Ted P.
"So glad I called A+!!!! They did an amazing job, I've waited so long to rehab this backyard and the results on our big ol tree far exceed what I imagined!" – Deb G.
"Best guys in the world! They understand my love for the uniqueness of the old trees and have the knowledge to keep them growing safely." – Kathy D.
"We are so pleased with the work of Mark and his crew. They left our place better than when they started. Cleaned continually as they worked. Some tree service companies send a crew, A Plus sends the owner. Thanks for a job well done." – Jane W.
"Very professional, great people. I've done business with this company for over 7 years, only crew I call." – Stephen H.
"I highly recommend Mark and his crew. I watched in amazement as Mark and his crew cut down a branch at a time an extremely large tree next to my patio area. There was simply very little drop area and many obstacles to avoid in disposal of the branches. The crew was extraordinarily careful to completion of the job. Simply amazing work and would hire them again in a heartbeat. A job well done indeed." – Ron W.