OUR ROOTS RUN DEEP
Family-owned and operated since 1991, A-Plus Tree Service is a local company that has earned a strong reputation built on nearly three decades of professional, friendly, prompt and personalized customer service, allowing us to establish meaningful relationships within the community.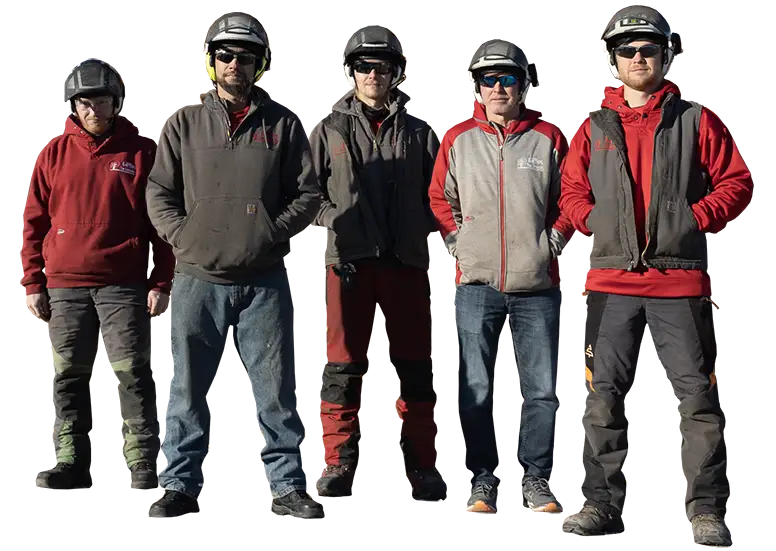 WHY WOOD YOU
TRUST ANYONE ELSE!?
A-Plus is fully insured and staffed by certified arborists. With our experience and craftsmanship we're able to provide you with top quality, cost-effective tree care to enrich your landscape and give you peace of mind.
OUR EXPERTISE, EXPERIENCE AND EQUIPMENT
MEANS GETTING THE JOB DONE RIGHT EVERYTIME…SAFELY.
Our Reputation

Highly spoken of in our area, BBB approved.

Our Credentials

NAA & ISA Certified Arborists,
Certified Treecare Safety Professionals

Our Purpose

Make our communities safe, and
enrich their landscapes.